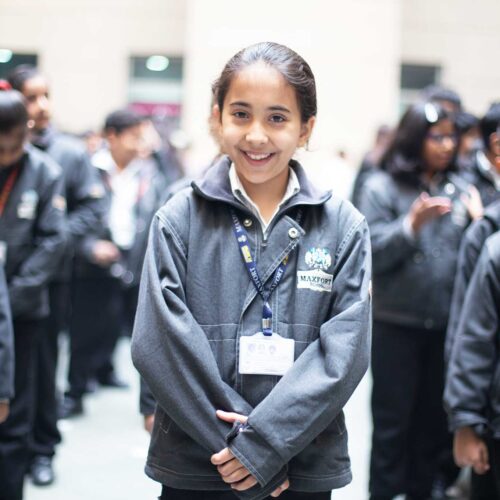 Empowering Children With Life Skills To Excel In Future
Education today is surpassing the conventional chalk and talk setting in a constantly changing environment. We work with a vision that also focuses on life beyond schooling and education. Our comprehensive teaching curriculum equips students with necessary life skills so they navigate life challenges with positivity & confidence.​
Our specially curated curriculum ensures the development of each learner's body, mind, and soul.
At Maxfort, we redefine education by seamlessly integrating technology into every aspect of learning. Our vision is to empower students with the skills and knowledge needed to thrive in the digital age.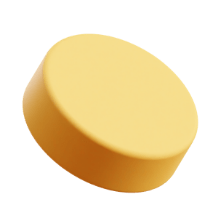 Maxfortians Across the Globe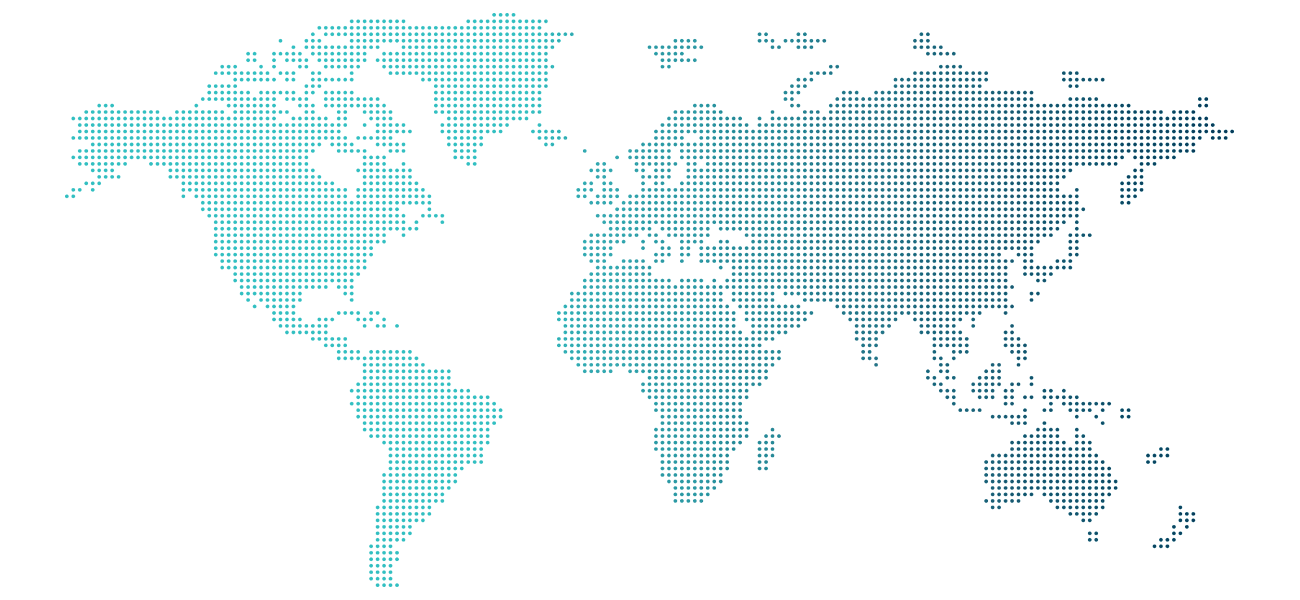 Pranav Grover, Alumni — " The right balance of chalk and challenges can change lives. Thank you Maxfort for transforming lives and building strong characters. A Big Thanks to the Management and my Teachers."
Avika, Alumni — "I'll be forever grateful and thankful to maxfort and all my teachers who helped me and guided me so well throughout my school years. Maxfort will always be special as it gave me the exposure every student needs. I am proud to be a Maxfortian."
PRIYANSHU NAILWAL, Alumni — "I first joined Maxfort School, Rohini, in 9th standard & studied here for 4 crucial years of my school life. Joining here gave me a fresh start that allowed me to have a completely new & different approach towards life & career. In the last 4 years of school life, no matter how much academic burden was there, I still felt relieved amongst teachers & friends. Have made memorable bitter sweet memories here at Maxfort."
AISHVI GULERIA, Alumni — "Maxfort has been an inseparable part of my journey. It was the leadership of our respected principal mam and mentorship all my teachers who made me into what i am today. I am grateful to entire Maxfort family for giving me numerous opportunities, a healthy environment, confidence and motivation to grow into a better person."
AYUSH ADITYA, Alumni — "This is to appreciate, one and all at Maxfort School, who had guided me for the very crucial 14 years of my life. All the teachers, all of the faculty at school and also all the friends that I made in this amazing journey of 14 years has shaped me to be what I am today and will continue to help me progress further ahead in life. Every aspect of me has grown in those very years of school life and I wanted to say a big thank you to all of you."