Preparing Future Innovators: Coding and STEM
In today's rapidly evolving world, preparing students for the future is a top priority for us. At our school, we recognize the importance of equipping students with the skills and knowledge they need to thrive in the 21st century.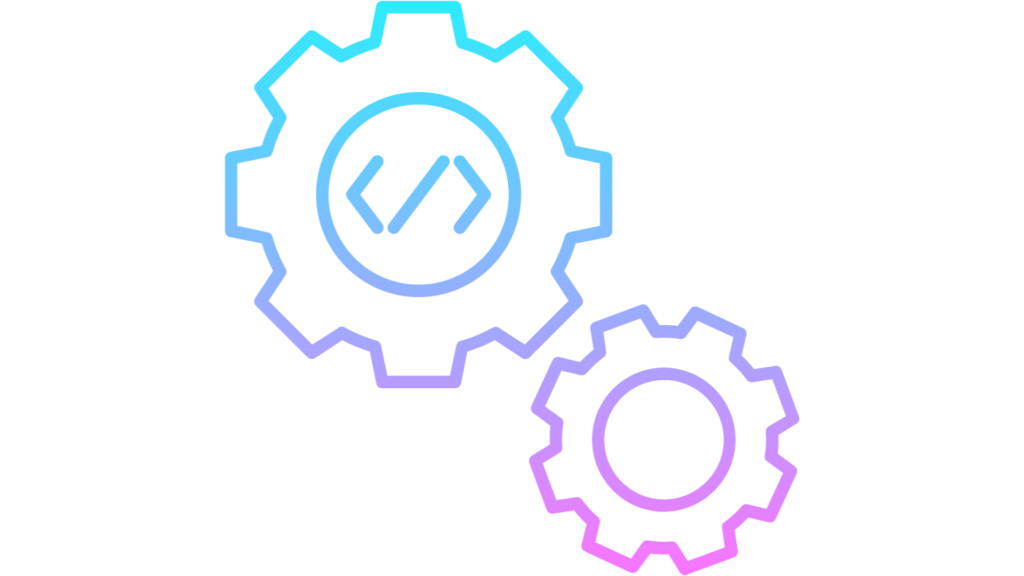 Our school places a strong emphasis on STEM subjects (Science, Technology, Engineering, and Mathematics) as the foundation of a well-rounded education. By instilling a deep understanding of these core disciplines, our students are better equipped to excel in a variety of fields, from healthcare to environmental science, engineering to computer science.
Coding is a fundamental skill in today's digital age. Our school recognizes the importance of coding and computer science in preparing students for future careers. From basic concepts to advanced programming languages and problem-solving techniques, students are introduced to coding from an early age.