Maxfort schools chartered in the year 2005 remains committed to the cause of education. Besides academics par excellence it also focuses on strong value systems which enable the students to be well rooted in order to be routed well in life later. Maxfort school management proudly stands committed to uphold the self esteem of every maxfortian and therefore truly lives up to its school motto of "empowering life." the school which is affiliated to central board of secondary education, and recognized by the department of education is rightly considered as one of the best progressive schools.
We respect one another's right to safety and dignity at school. We speak to each other with calmness, politeness, and civility.
Students with integrity strive to do the right thing at all times. We are both honest and driven by a clear moral compass.
We are a school that strives to excellence in academic, sporting, and artistic pursuits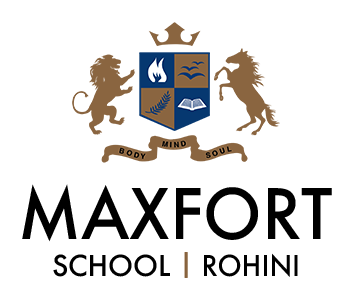 We Cooperate, communicate, and collaborate to achieve a common goal
We value courage because we know that it takes courage to do the right thing, stand by your principles or try something new. We value staff and students who have the courage to step out of their comfort zones in the name of greatness.